Registered Dietitian, Kirsten Oilund, can help you meet your sport and wellness goals with individualized nutrition counselling.
"The performance of, and recovery from, sporting activities are enhanced by well-chosen nutrition strategies."
-Dietitians of Canada, the Academy of Nutrition and Dietetics and the America College of Sports Medicine
Sport nutrition for training and competition

Wellness: general nutrition review for those with non-specific health concerns

Healthy relationship with food & mindful eating
Nutrition across the lifecycle (prenatal, children, senior, etc.)
Balanced plant-based nutrition
Health at Every Size (HAES®)
Meal planning education
Picky eating for toddlers
Irritable bowel syndrome and other digestive concerns
Food allergies and intolerances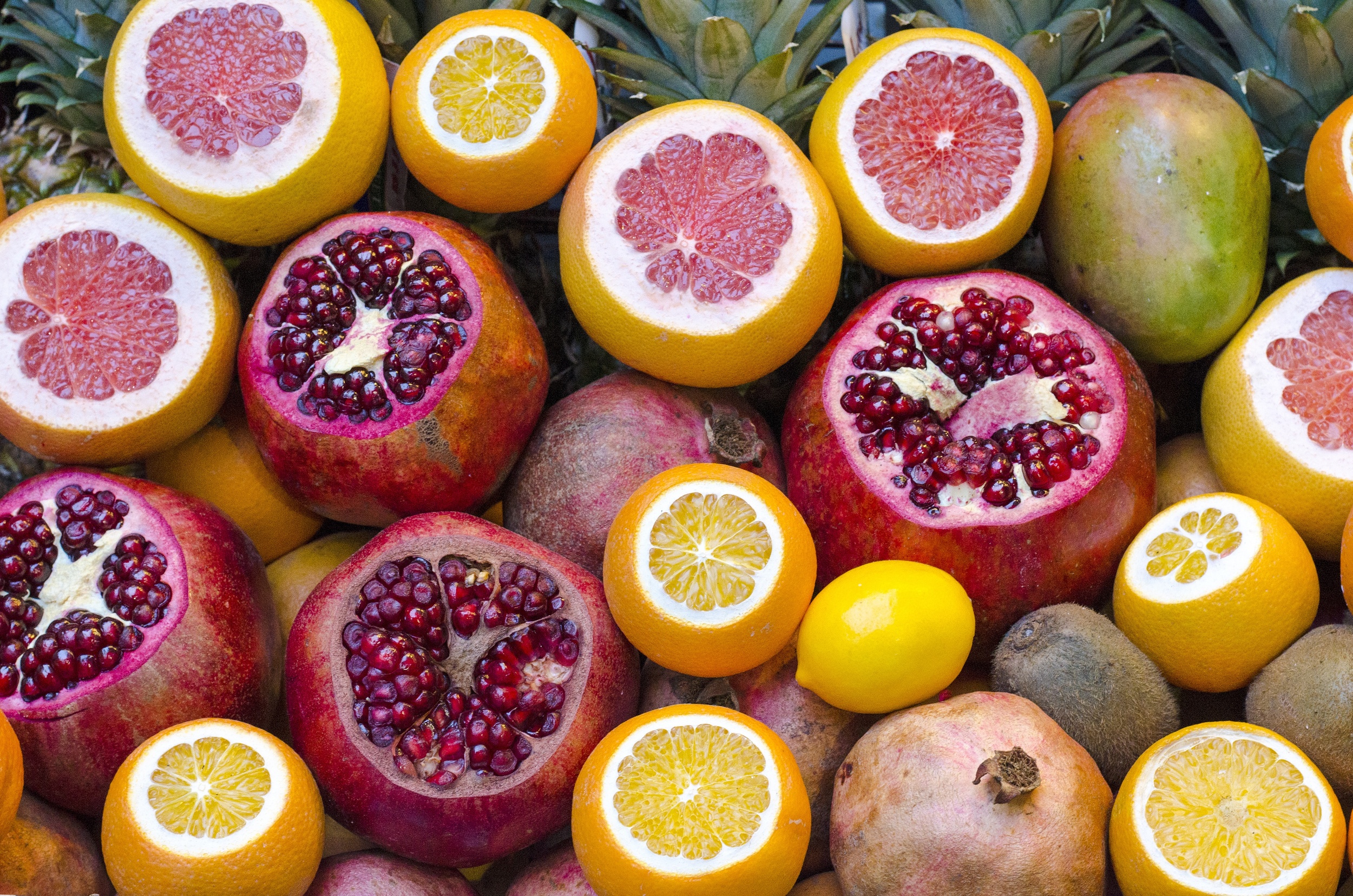 COVERAGE OPTION:
Nutrition counselling by a Registered Dietitian may be covered through your health care or employee benefit plan. Check out the details of your plan today!
Jasper Nutrition Counselling offers direct billing of services to insurance providers that allow assignment of benefits to service providers. Alternatively, we can provide you with a receipt to submit for reimbursement.
INITIAL APPOINTMENT | $150
60-90 min comprehensive nutrition assessment and recommendations, including a collaborative approach to meet your goals.
follow-up APPOINTMENTs | $85
30-45 min visit to help you stay accountable and reach your goals. Typically scheduled 2-6 weeks after your initial appointment.
bundle a | $270
Initial appointment + 2 follow-ups. Save 15% and get unlimited e-mail support while you are an active client.
bundle b | $395
Initial appointment + 4 follow-ups. Save 20% and get unlimited e-mail support while you are an active client.
group sessions or educational presentations | $tbd
Price based on individual circumstances. Contact me to discuss specifics.
About Me
KIRSTEN OILUND - WHO IS SHE?
Hi there, I'm Kirsten. Born and raised in Grande Prairie, Alberta…60% of the time. The other 40% of the time my Dad was hauling us to the mountains in our 1989 motorhome to ski, camp, and memorize the Rocky Mountain skyline as we drove into beautiful Jasper.
I did a 6-year stint in Edmonton while obtaining my Bachelor of Science in Nutrition of Food Science after which I traipsed around the province completing an Internship Program to become a Registered Dietitian. I am registered with the College of Dietitians of Alberta, the regulatory body for all nutrition professionals province-wide.
I have worked as a dietitian in a variety of practice areas – from adult surgical care and neonatal intensive care, to diabetes counselling and weight management. But when it comes down to it, my true passion is helping people nourish their bodies to be able to MOVE (preferably outdoors because that's a double-whammy, but hey, I'm not picky).
I want you to be able to harness the fuel from food to amplify your body's innate abilities for sport and performance. Whether you are a competitive athlete, recreational activity enthusiast, or weekend-warrior taking on new adventures. In the fall of 2015 I completed an intensive Sport Nutrition course through Dietitians of Canada and Sport Dietitians of Australia – so I promise I know a bit about how to help you do this.
I am an avid runner, boot-camper and back-country adventurer. I enjoy hosting dinner parties and have been known to plan an elaborate gourmet campfire spread. I travel to try new foods (and see the sights). I de-stress making bread, coconut-anything, and one-pot concoctions that I try out on my oh-so-supportive partner, Chris.
I am thrilled to be settled here in Jasper with you, surrounded by the peaks of my childhood. Let me help you reach your sport and wellness goals!
Typical Availability
In-person consultations can be scheduled on weekdays after 5PM. Weekend consultations can also be arranged to suit your schedule.
Contact
Kirsten Oilund, Registered Dietitian

phone: 587.297.3375

EMAIL: kirsten@jasper-nutrition.com